Experience your Sardinia
WITH OROSEI HOME HOLIDAYS!
Have you chosen Sardinia as your holiday destination? Well done!
Orosei and its wonderful gulf are situated on the eastern coast of the island, not far from the city of Olbia. It is the ideal solution for those who look for an authentic experience of Sardinia, without compromising on the comforts and independence that a holiday home can offer.
Orosei Home Holidays has designed and furnished for you a series of five fantastic holiday homes in the heart of the ancient hamlet of Orosei and in its surrounding area, just a stone's throw from attractions that are truly heavenly, such as the Bidderosa Nature Reserve, the beaches of Osalla, Cala Ginepro and Berchida, to say nothing of the enchanting bays of Cala Luna, Cala Sisine and Cala Mariolu, which can be reached by sea from Orosei or from Cala Gonone. Further inland, you can go on stunning excursions to Monte Tuttavista, Tiscali and Su Gorropu. Everything is within easy striking distance, with the added advantage of staying in modern, comfortable, tastefully decorated holiday homes with free wi-fi and with the constant support of the owners, who have lived in Orosei their entire lives and who, therefore, know exactly which recommendations to make to ensure that you make the most of your time in Sardinia.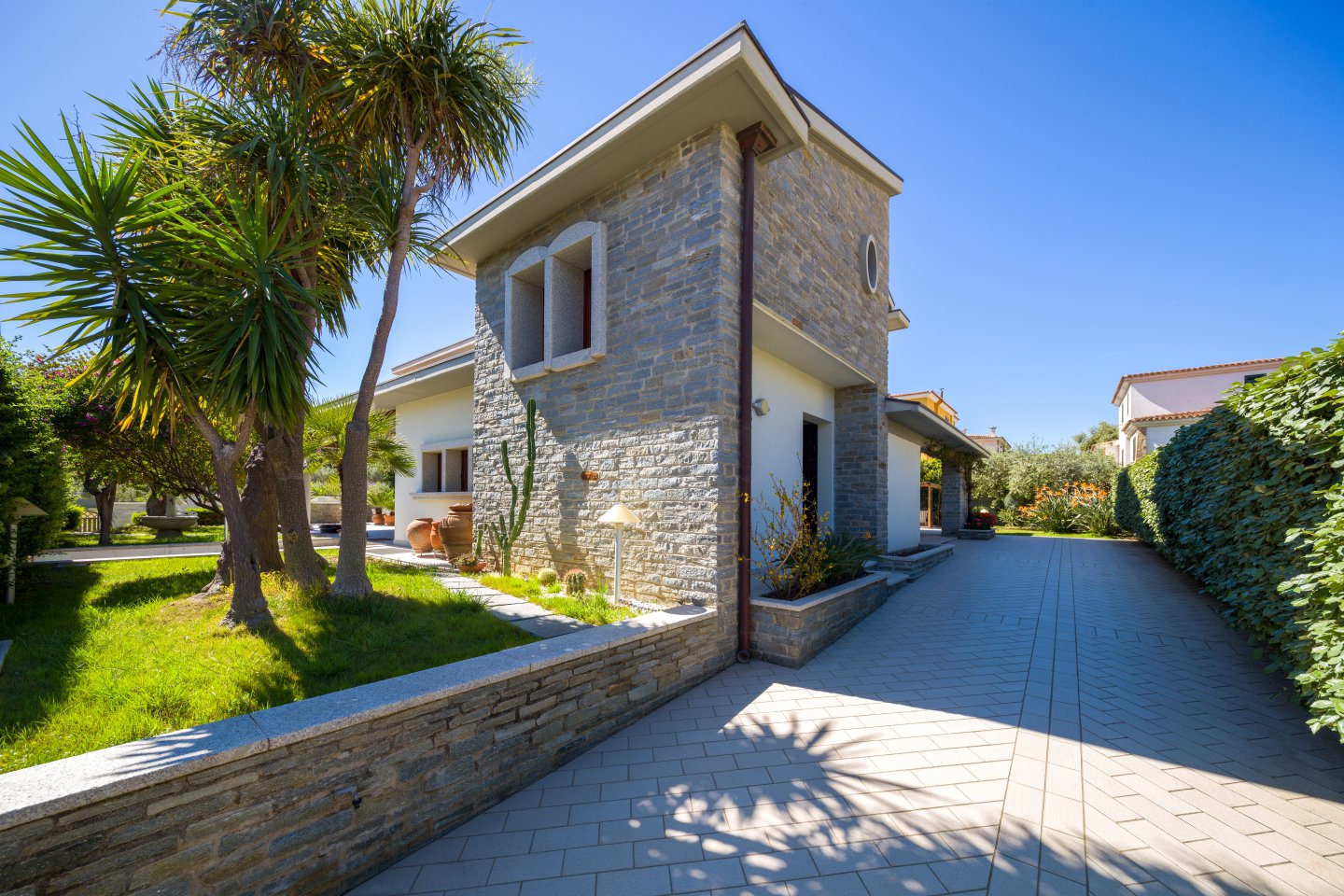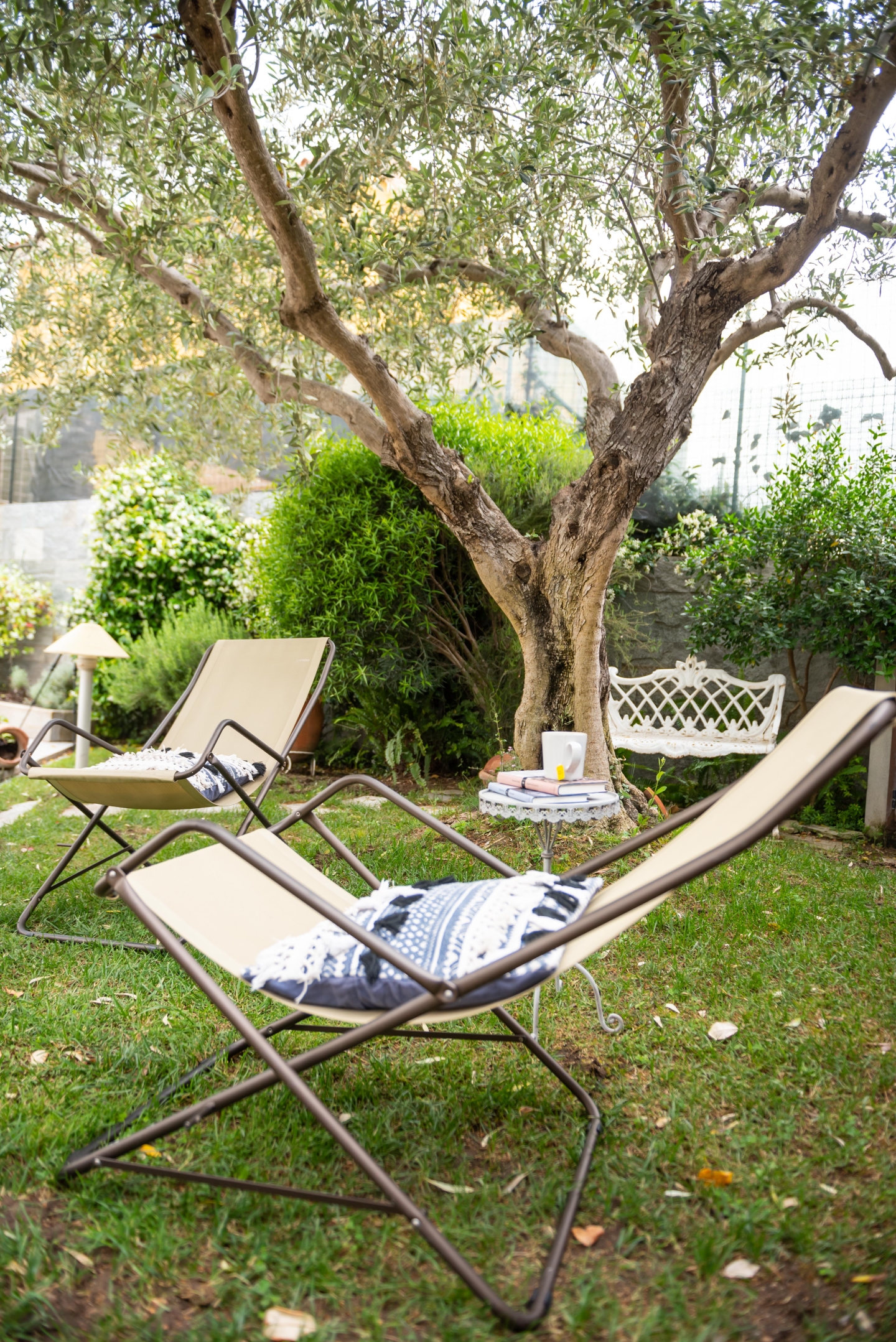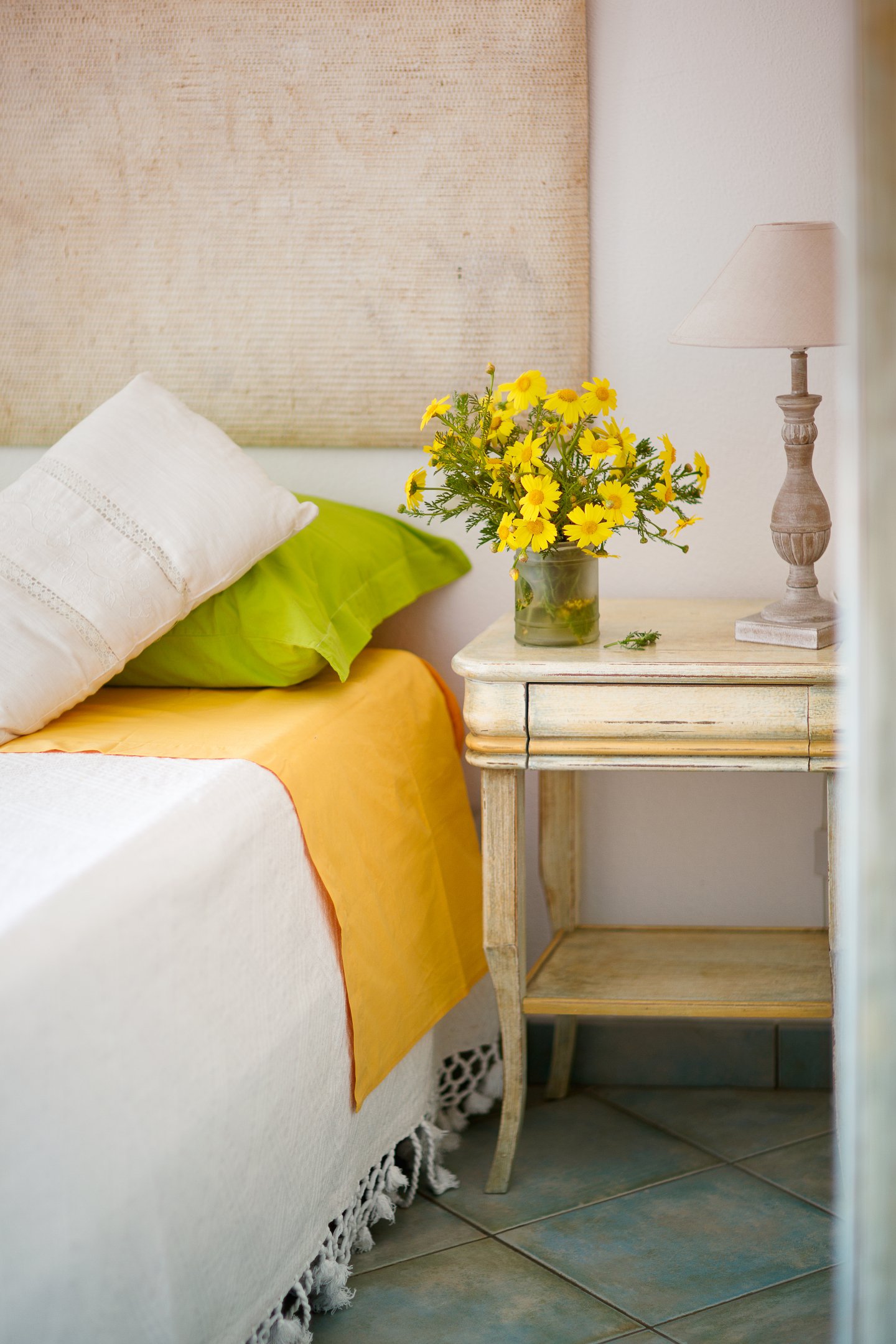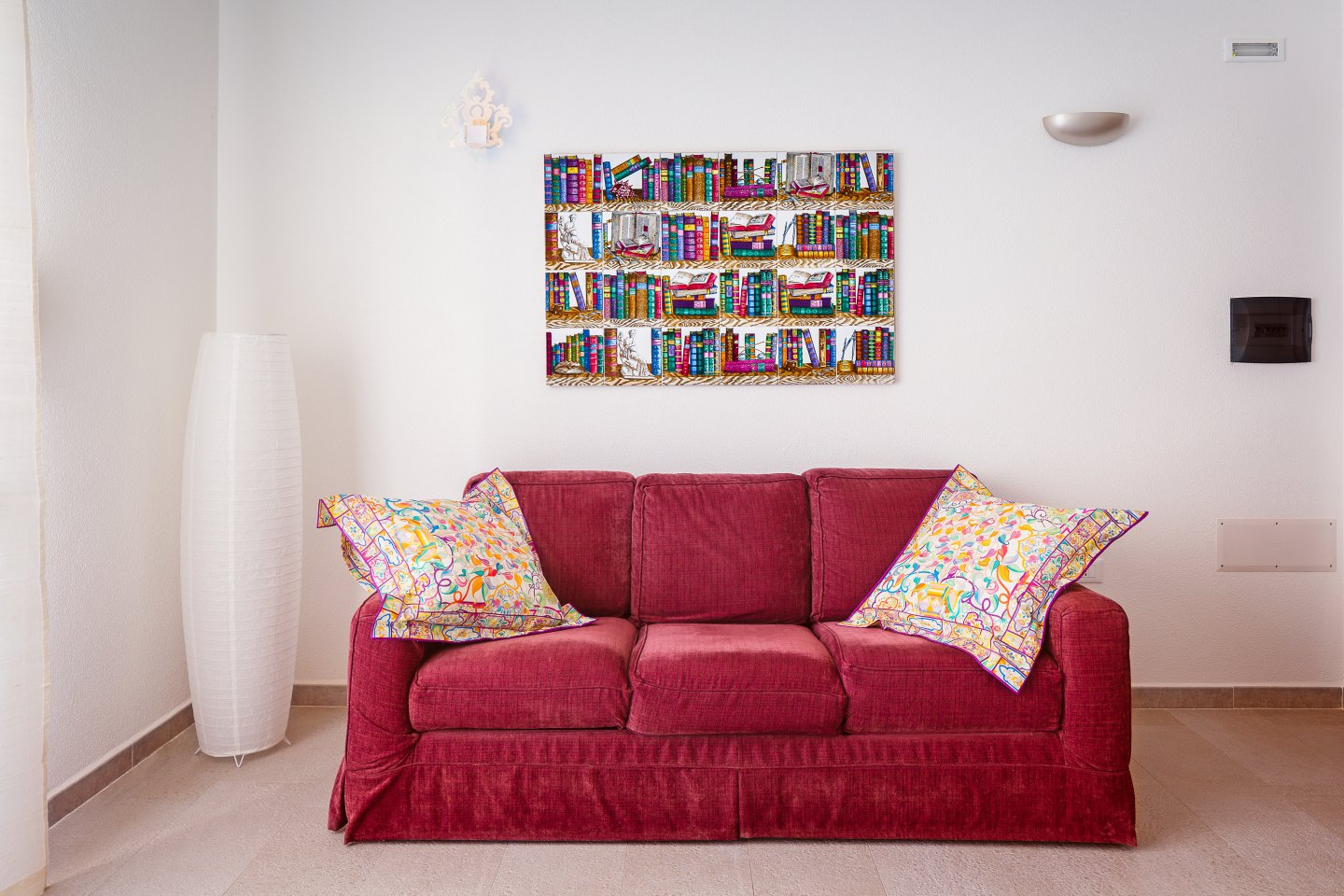 Find out more
our holiday homes
With Orosei Home Holidays you are sure to find the holiday home that best suits your needs.
You can choose the Rimediu Large and the Rimediu Small (also with its own independent Suite), the superior category homes just a stone's throw from the historical centre of Orosei, with a large garden and open-air verandas, or the brand new apartments called "Iris" and "Girasole", which are practically in the centre of the town, or the wonderful Sa Vadde, a country house near Cala Liberotto and the crystal-clear sea of Bidderosa.
Choose what's best for you. We look forward to seeing you here in this beautiful part of the world, with its ancient traditions of hospitality. Orosei Home Holidays gives you a very warm welcome!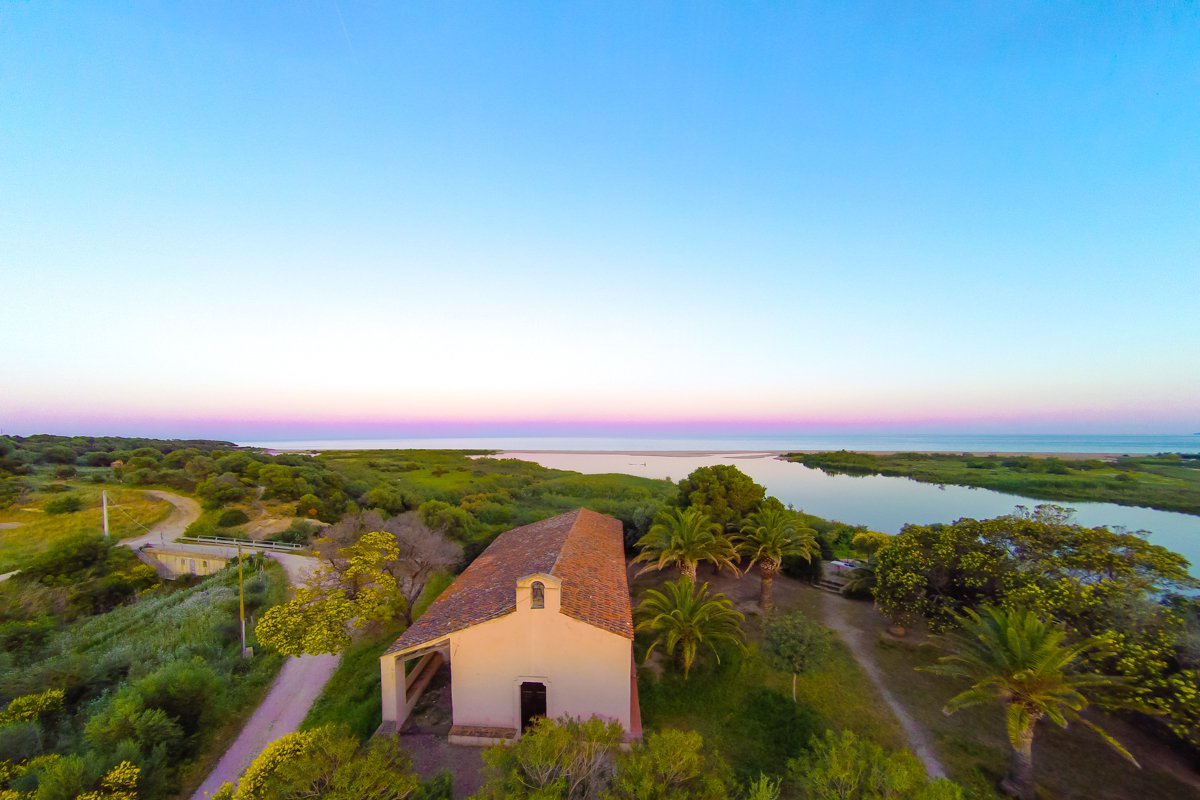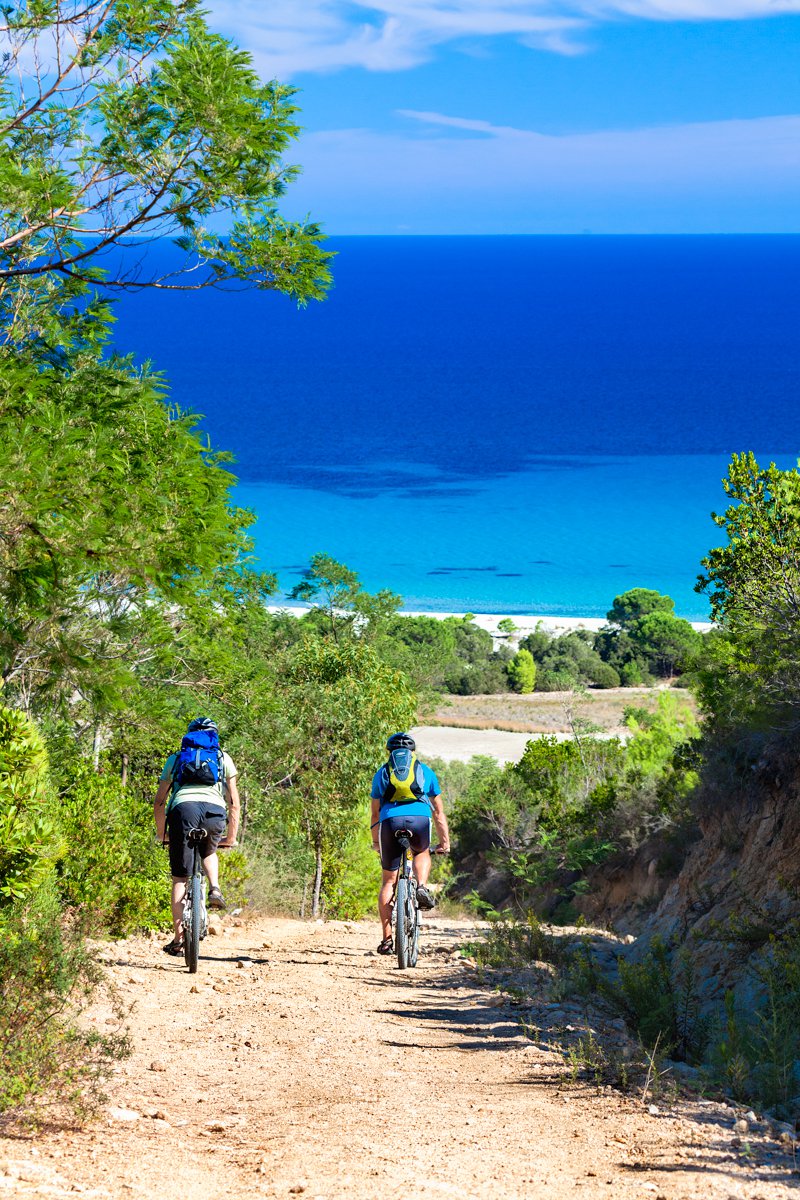 Orosei, a time-honoured, prestigious seaside town on the eastern coast of Sardinia and the main crossroads of the area still known as Le Baronie, is located just an hour's drive from the sea port and airport at Olbia. Describing its stunning beauty in just a few lines is an impossible task, but we'll do our best!